Tarikh: 10-05-2015
Seawal jam 7 pagi kami bersarapan di hotel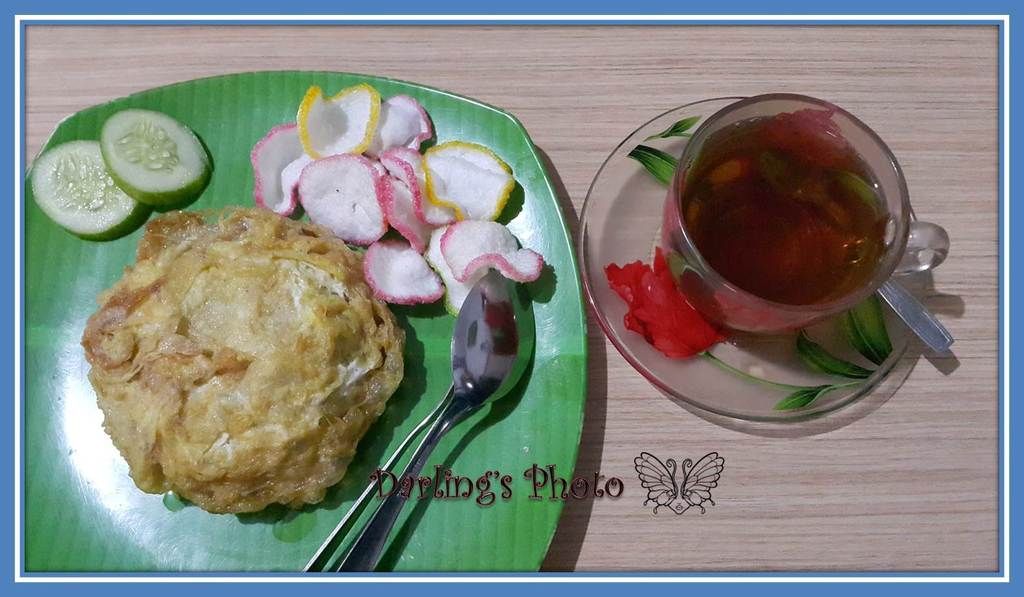 Pagi ni nak ke luar kota
sebab tu kena bangun awal takut macet kata Pak Supir
jauh perjalanan kami hari ni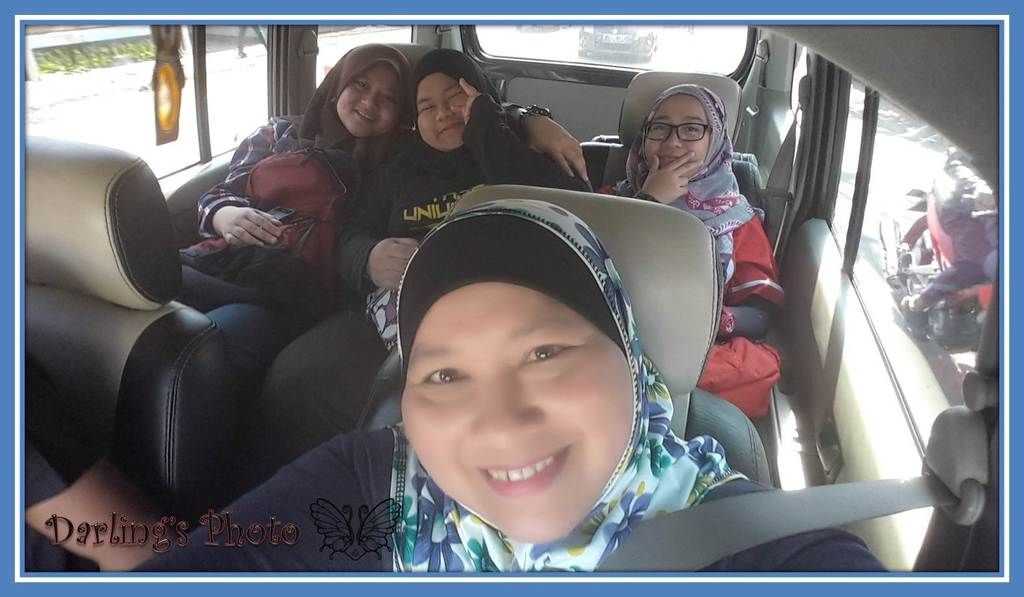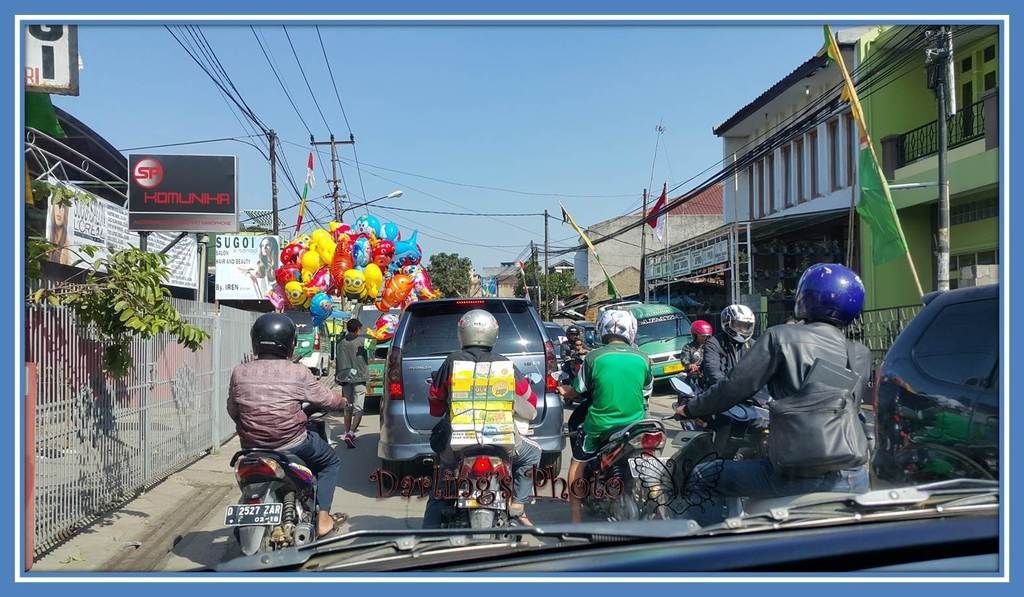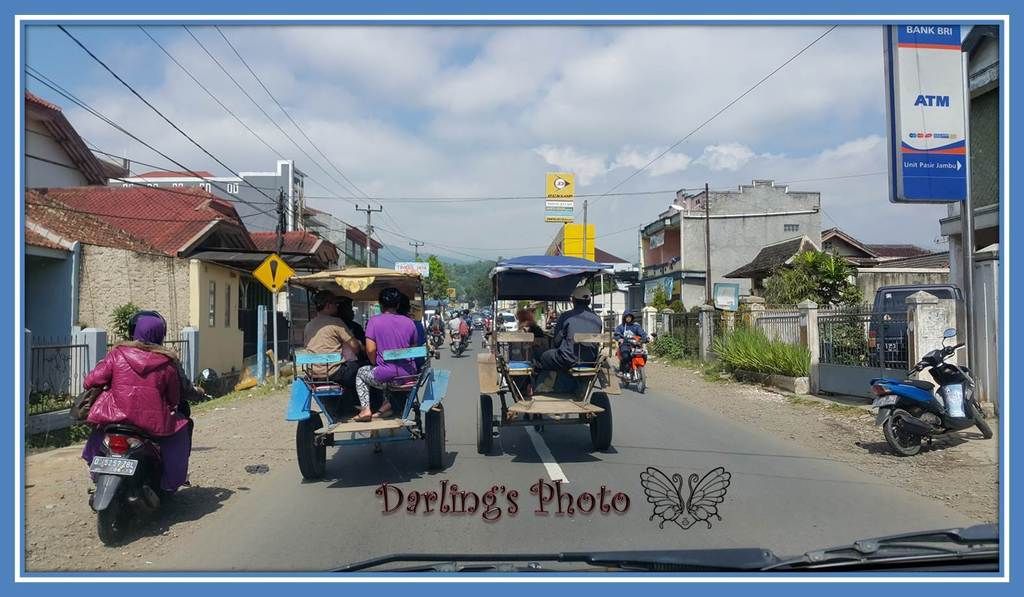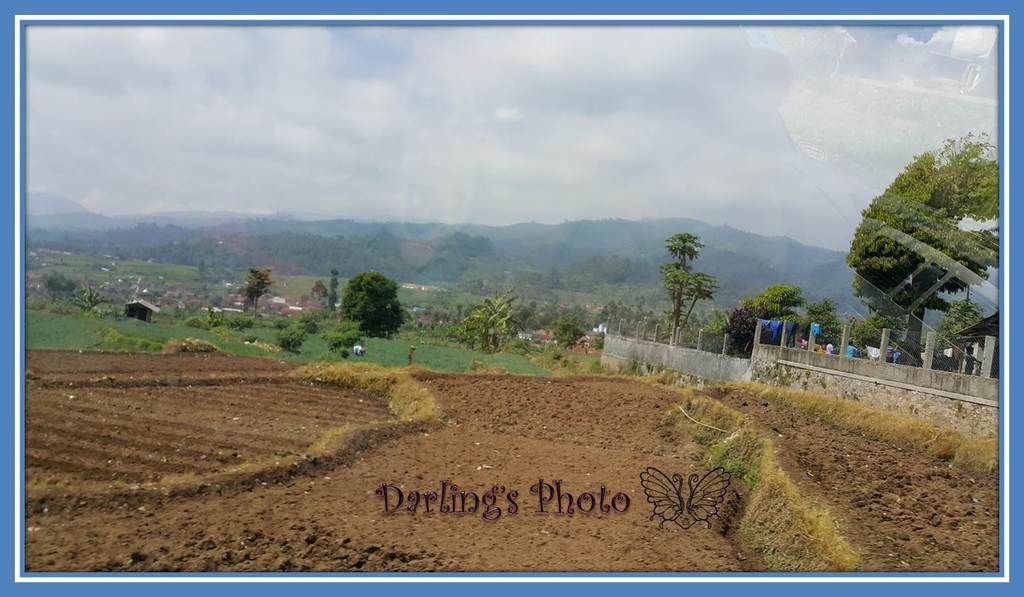 Akhir nya kami sampai ke sini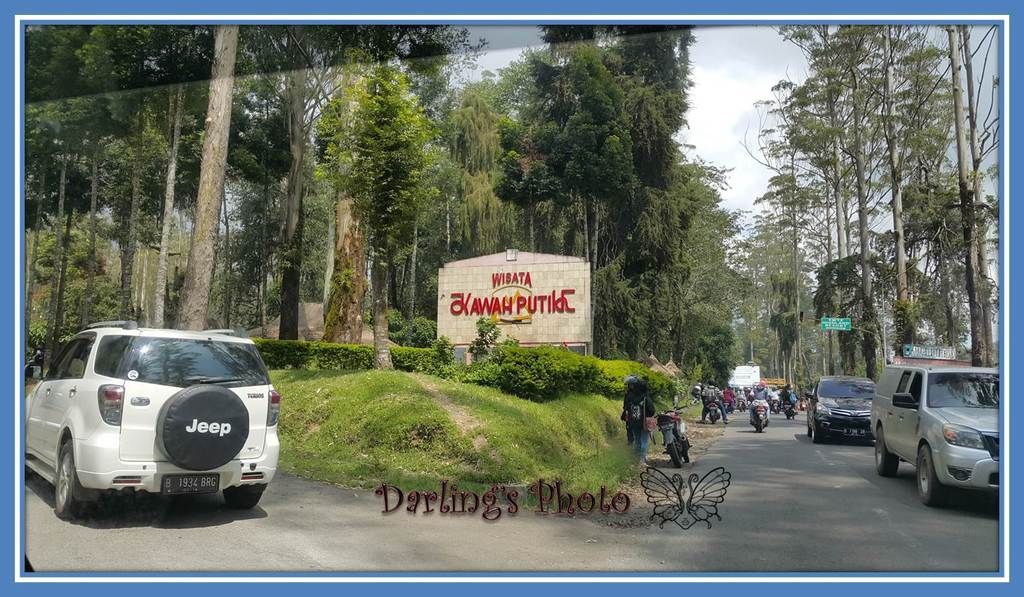 Keempat-empat kami membuta dalam van
so, tak tau berapa jam perjalananan
jaga-jaga je dah sampai sini.. hehehehe
Untuk naik ke Kawah Putih, kita perlu naik mana-mana van y
ang berwarna oren
supir akan tunggu kita di sini.. van yang supir bawa tu tak dibenarkan naik ke atas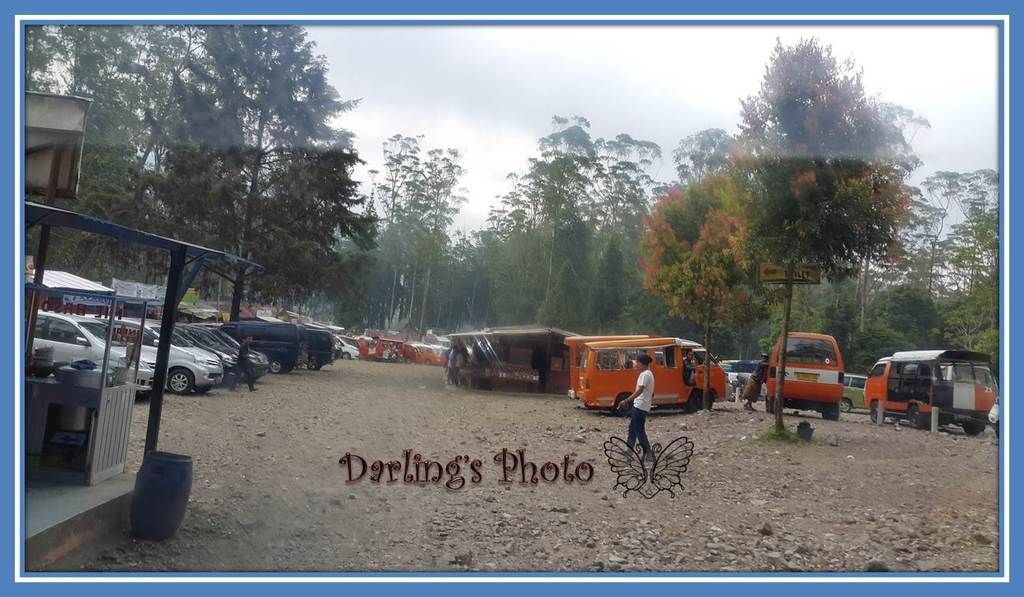 Okay! Kami dah ready!!!
Jalan berliku-liku nak sampai ke Kawah Putih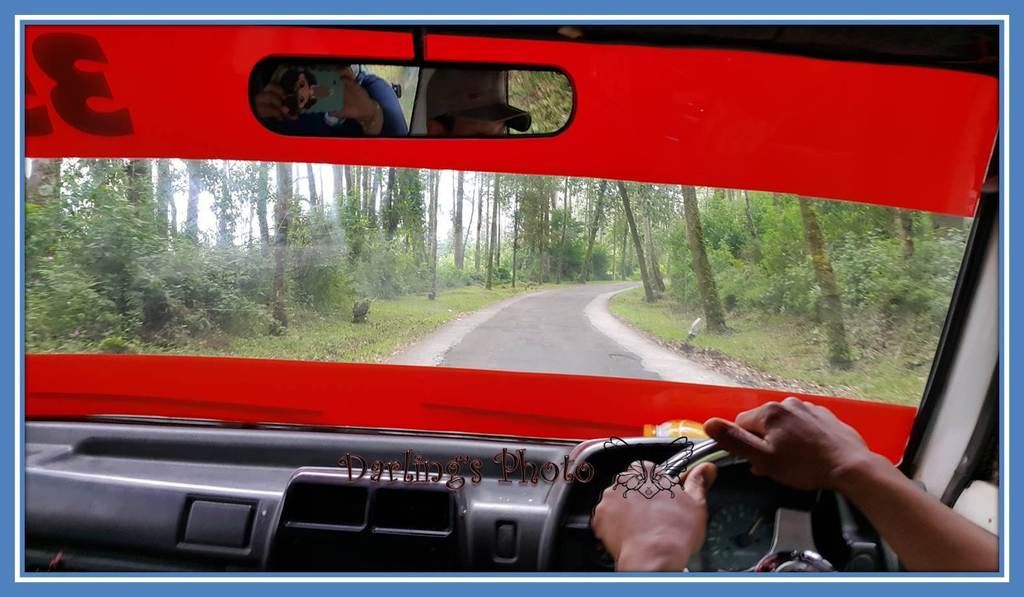 Dah sampai.. yeeayy!!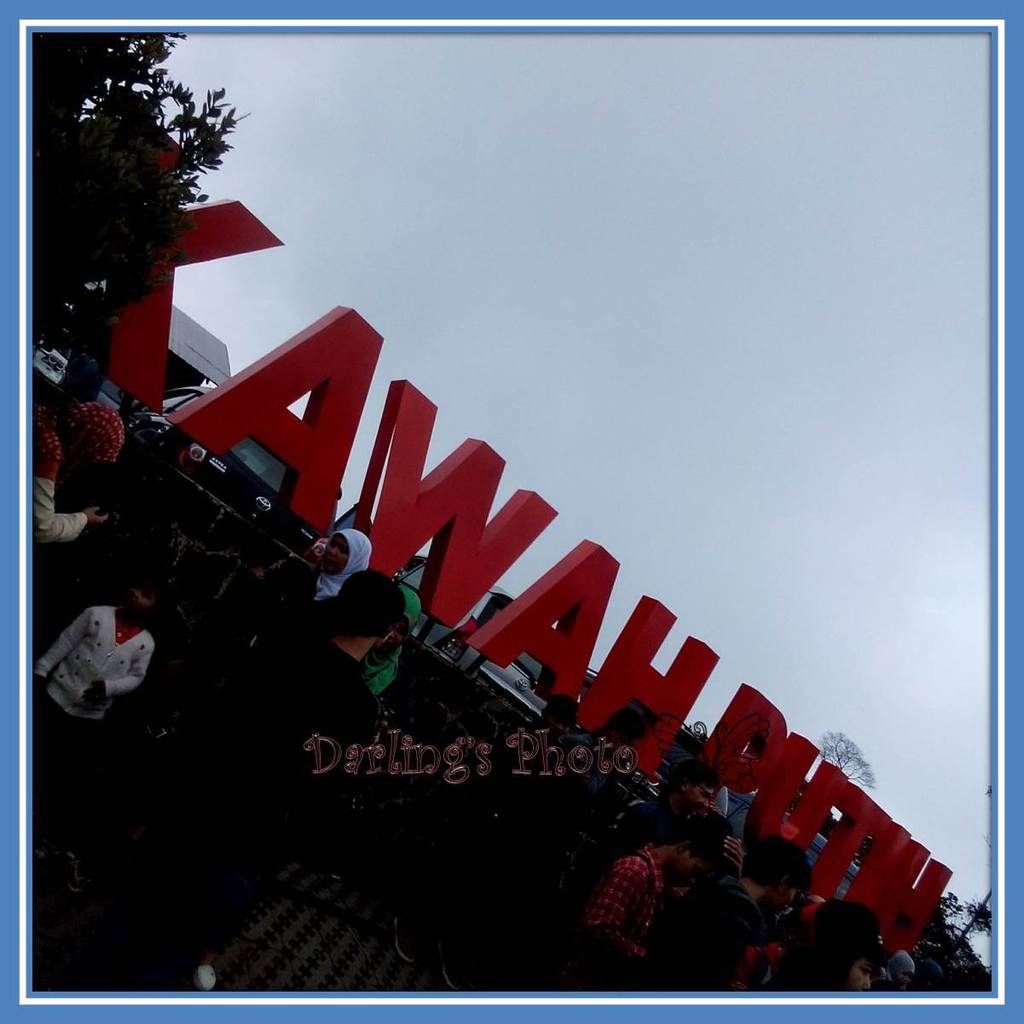 Nak ke kawah gurung berapi tu kita kena turun ke bawah pula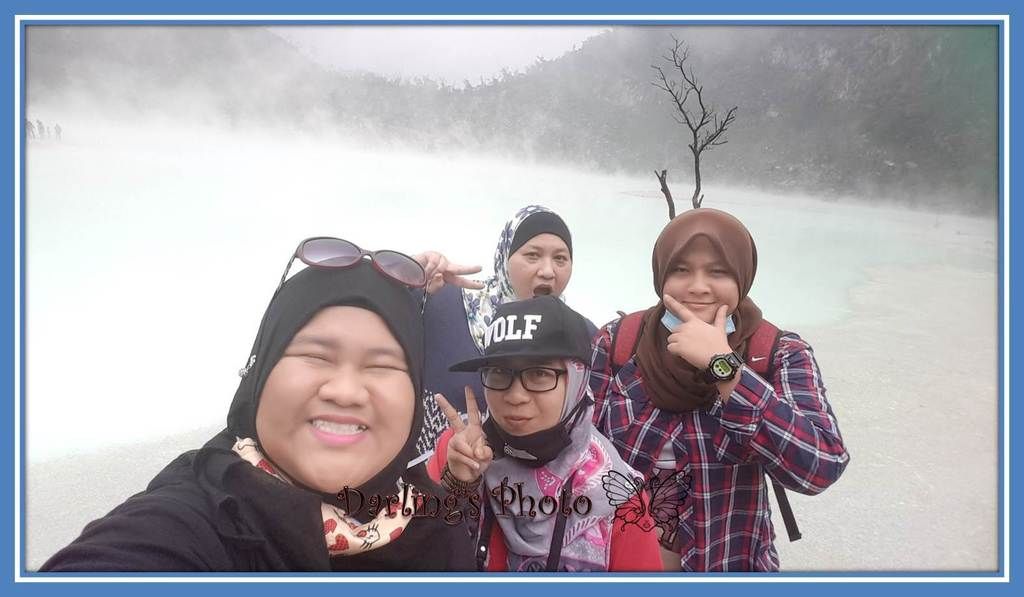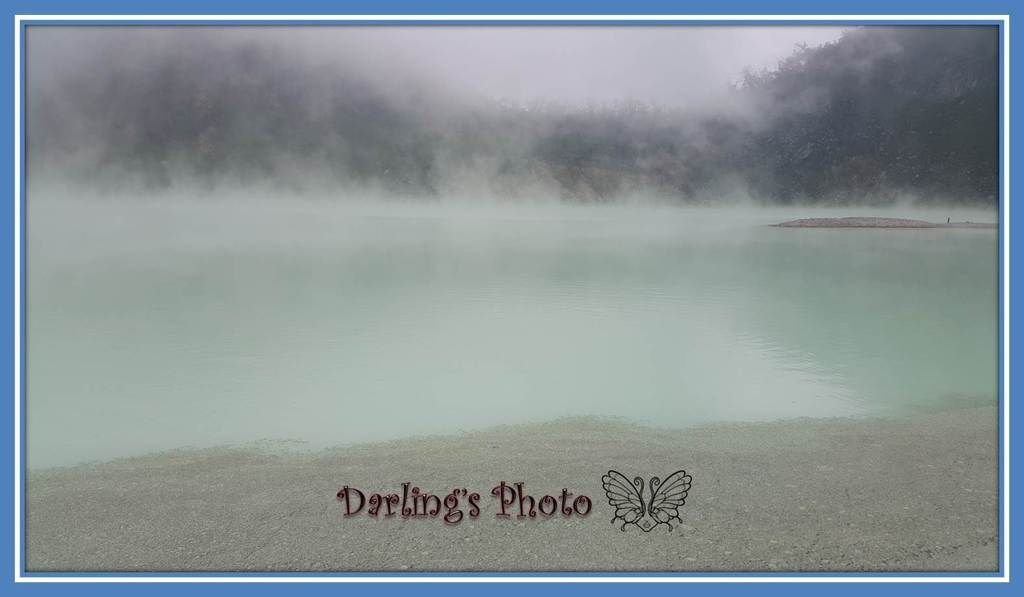 Kenapa pakai penutup tu?
sebab bila sesekali angin lalu, dia bawa bau selut gunung berapi tu
memang tak menahanlah hidung ni
Kalau nak bawa penutup sendiri pun boleh
kalau tak bawa, boleh juga beli kat sini
ada je yang menjual.. harga kalau tak salah dalam Rp5 ribu sekeping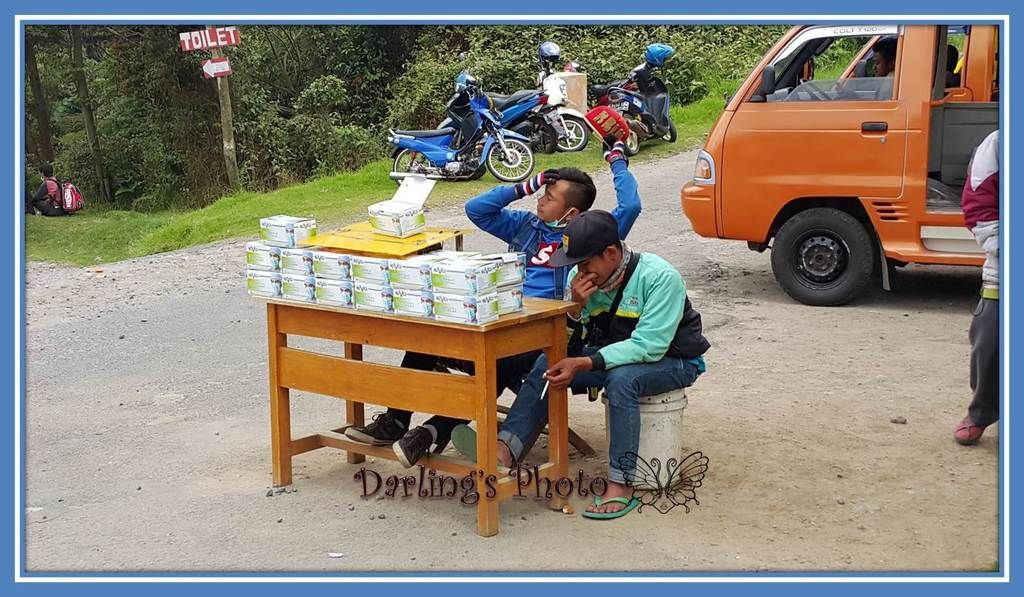 Dalam 2 jam juga kami kat atas gunung ni
dah puas bergambar.. dah penat
masa untuk turun ke bawah
Nak turun ke bawah pun sama kena naik mana-mana van oren yang ada di sini
Sekali lagi kita akan melalui jalan-jalan berliku ni untuk turun
Sampai kat bawah, banyak kedai-kedai yang menjual souvenir
kami takmembeli pun.. cukup setakat cuci-cuci mata je
Okay next destination to be continue...